Recent Posts
1
« Last post by FiahOwl on Today at 11:22:06 AM »
you forgot mine
2
« Last post by Cryo on Today at 10:34:17 AM »
Did everyone just turn a blind eye to my post...?

Honestly I didn't know what to say.
3
« Last post by saara on Today at 10:16:15 AM »
do you even have university box?



__________________
vitalbrands
4
« Last post by cs765990 on Today at 09:50:46 AM »
Can you please try enabling safe mode to see if that helps?

Instructions are available here: http://universesandbox.com/support/safemode

Let me know if that does not work.

Last try: Doesn't work. Overall: Doesn't work.
5
« Last post by cs765990 on Today at 09:43:52 AM »
6
« Last post by cs765990 on Today at 09:40:07 AM »
7
« Last post by tuto99 on Today at 08:43:57 AM »
whoa thats big
8
« Last post by atomic7732 on Today at 03:01:51 AM »

9
« Last post by atomic7732 on Today at 02:57:55 AM »
updated the way landfalls work so now strong storms weaken really quick but weaker storms don't weaken super rapidly
also (i think) i fixed a bug where the program would crash infrequently when trying to plot a cyclone that had no track
have an interesting season in which both basins did well somehow (i didn't code it to do that, 2006 is a neutral year so the atmosphere engine did this all on its own)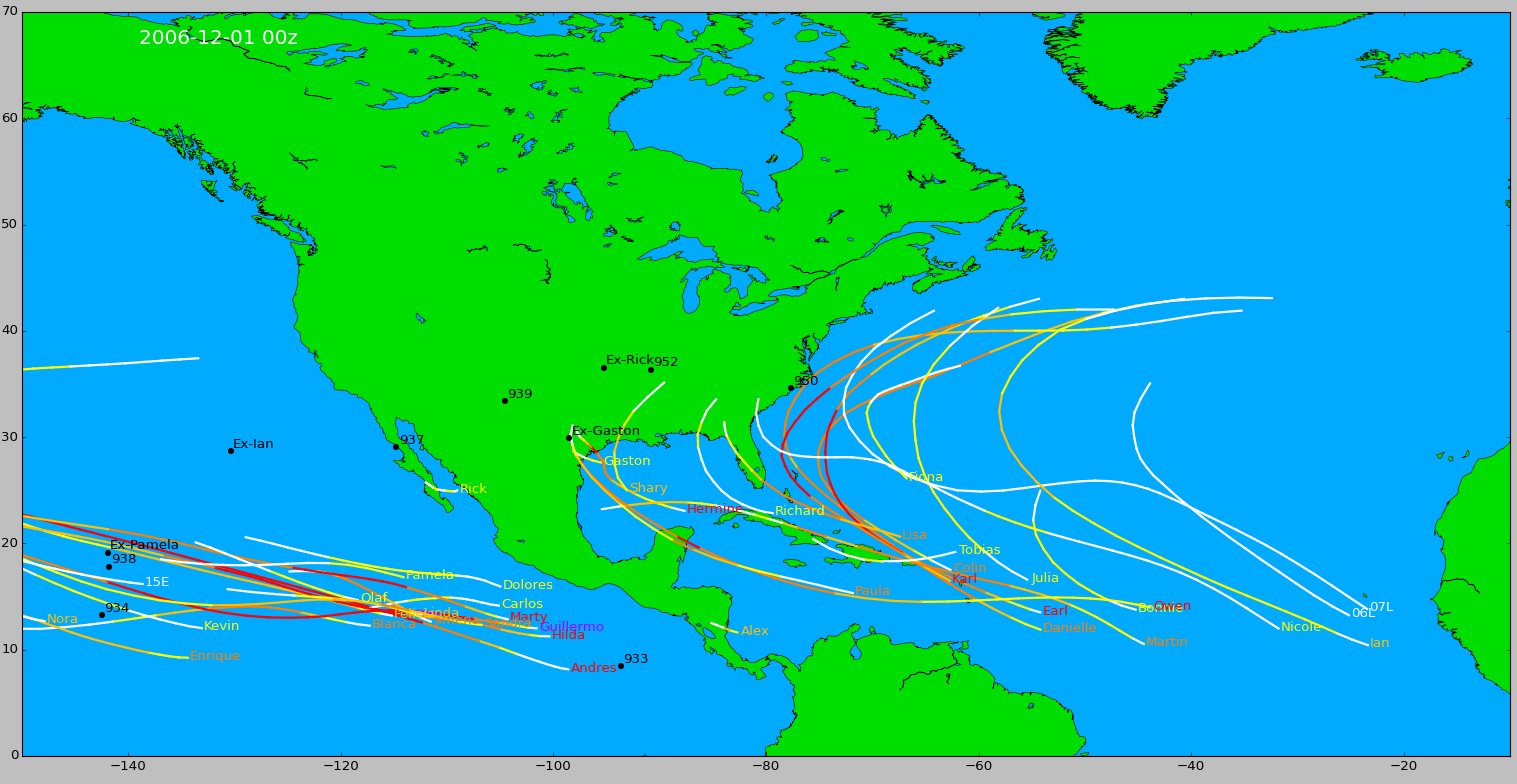 10
« Last post by Bla on Today at 02:57:54 AM »
Oh dear Kallisto and Starrie CTE'd #manytears
literally my NS nations now